marzo 15, 2010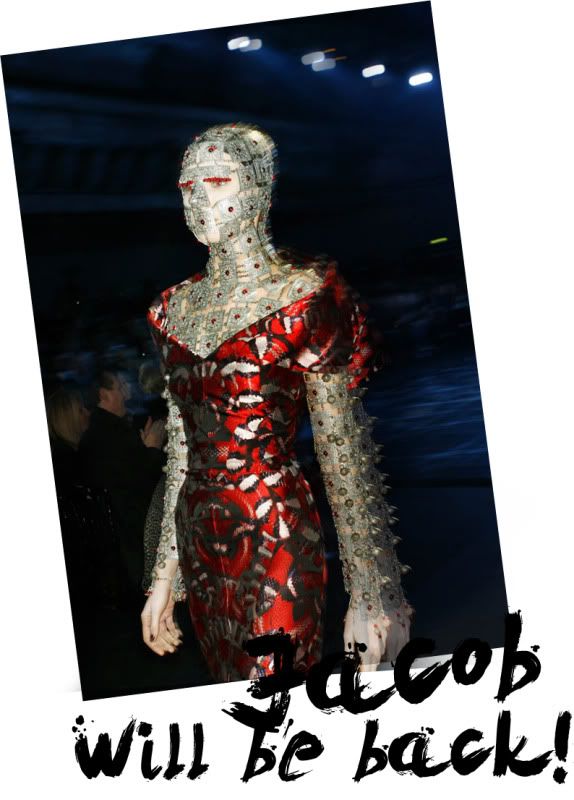 Publicado por

Joaquin H. Palacin
en 7:57
7 comentarios:


marzo 07, 2010

FIRST THINGS FIRST: No soy un erudito en moda, ni pretendo serlo…
Lo que si soy, es un
fiel creyente del talento
y del
trabajo arduo
…para llegar
"a"
–donde queremos-
. Estamos intentando avanzar en un país en el que precisamente la "moda" no es un fuerte y mi convicción me dicta
– el sentido común también creo yo-
que cualquier oportunidad de mostrar lo poco que tenemos al mundo debería ser aprovechada, es más...debería ser absolutamente aprovechada, instituida, elaborada y propuesta con el
mayor trabajo posibl
e, -y esto va para ustedes PromPerú! y todo aquel que sea responsable de esto!-,
ya que considero
INACEPTABLE
la falta de profesionalismo, y el trabajo
"flojo"
...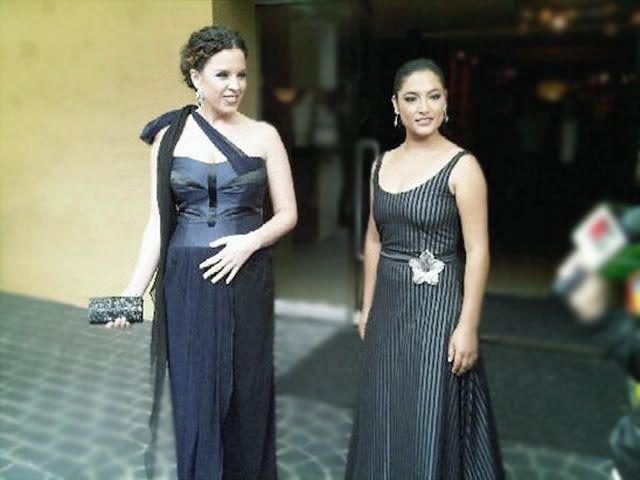 HERMETISMO DESPERDICIADO.
Como le dije a un querido amigo hoy, con tanto hermetismo involucrado lo mínimo es pensar que se ganarían mi respeto
-con la tan resguardada y secreta propuesta-
pero no hay mas que decepción.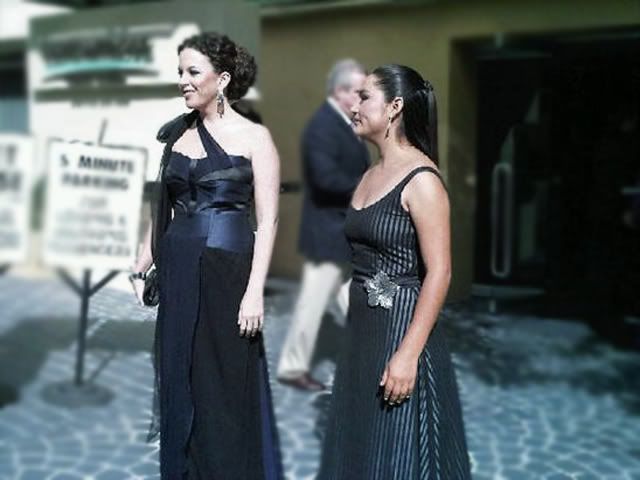 BUT DONT' GET ME WRONG
Creo en la moda nacional,
quiero creer
…y me da lástima ver que el trabajo de profesionales
"consagrados"(???)
trasmita
–como ahora-
dejadez, flojera y poco trabajo.
No soy de hacer
"statements"
como estos…
-ya que siempre crei en el

"construir"

y no en el destruir-
, pero no puedo con semejante indignación.

Buenas Noches

FACT #1. I won't even try to make the effort of takin' that dress seriously.
FACT #2. so... this is the most important message we should've transmit to the THE OSCAR'S? FOR CHRIST SAKE!